Why did you choose our thread rolling wheel
Views:0 Author:Site Editor Publish Time: 2022-03-30 Origin:Site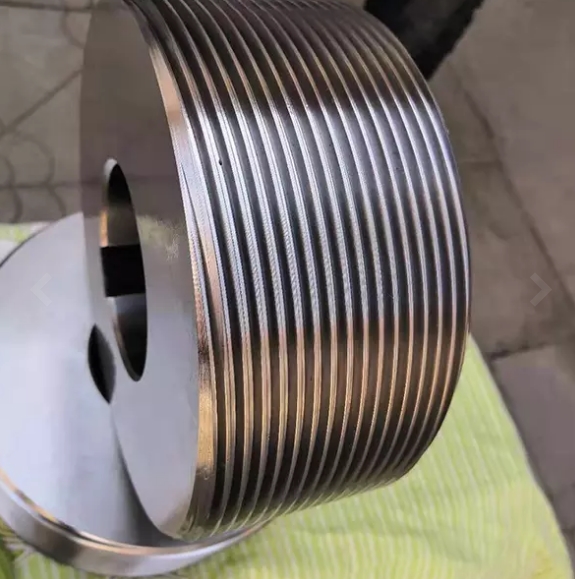 The thread rolling wheel is a tool for processing external threads.
1. It can make thread on rebar end by cold rolling, which will enlarge the strength of the threaded rebar.
2. Easy operation: Each size rebar with one rolling head, changing the rolling head size when rolling the different diameter rebars.
Our advantages
1.Quality assurance
We have an excellent technical team, which can be designed according to customers requirements.
2.More reassuring after-sales
Precision production line, easy to realize large quantities of goods, to provide you with the best price.
3.Fast delivery and good packaging
Have an excellent after-sales service team to ensure that the first time to solve customer after-sales problems.